Come with us...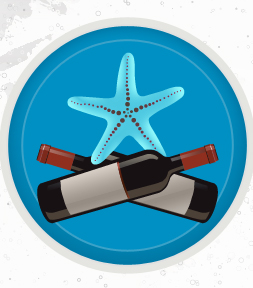 ...to a land of unsurpassed beauty—where the roosters run free and rings are placed on fingers.
We're getting married, and we want nothing more than for you to be there. Honestly, we can't even begin to explain how excited we are to see you, and this is the only chance we'll have in our lives to get everyone we know and love in one place at one time. We understand that all of you have busy lives, but that's precisely why we are inviting you to escape to The Bahamas with us for a holiday filled with music, drinks, laughter and love (and drinks). Our promise to you is that you will have the time of your life.
We're going to be married on the pink sands of Harbour Island on Saturday, 2nd June 2012—barring any tidal waves, sea monsters, or, well, even sea monsters can't stop us.
To learn more about Harbour Island, how to get there, or accommodations during your stay, please use the links at the left.
If you have any questions, please get in touch with us! We can't wait to hear from you.
Kindly RSVP by the 30th of April.